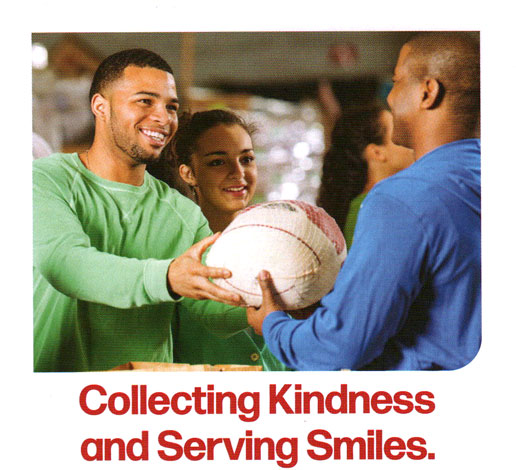 The Derby-Shelton Rotary Club will once again be joining with more than forty other clubs in the annual Liberty Bank/Rotary Club Thanksgiving Drive to provide Thanksgiving food for families in need within each Rotary Club's local community. The Liberty Bank Foundation will add 25 cents for every dollar donated, up to a total of $250,000.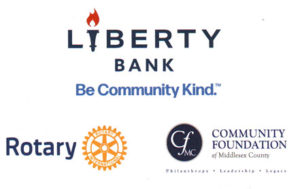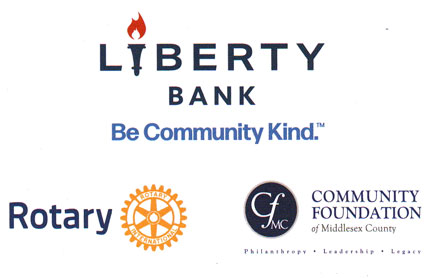 Each Rotary Club will receive funds donated using the QR code below along with matching funds from the Liberty Bank Foundation. Last year, Derby-Shelton Rotary raised a total of $19,691 for Spooner House in Shelton and St. Vincent de Paul in Derby. Judy Gulish is coordinating this year's effort for the Club.
Donations by check can also be mailed to:
Community Foundation of Middlesex County
49 Main Street
Middletown
Please include the name of the Derby-Shelton Rotary Club in the memo line to direct the funds for use in Derby and Shelton or select the Derby-Shelton Rotary Club from the list of Clubs when using the QR code to get to the online form.
The easiest way is to simply scan this QR code with your device to go to the Community Foundation website to use your credit card to make a donation.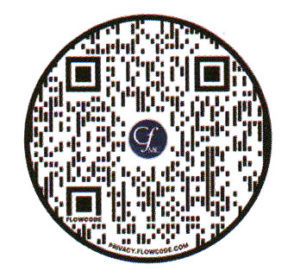 Thanks for helping us make Thanksgiving happier for our neighbors.