Rotary Officers
2015-2016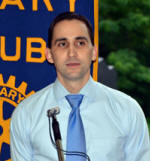 President

Drew Scott
President Elect
Arlene Greco
Vice President
Silvia Rodriguez
Secretary
Douglas LoMonte
Treasurer
Gary Sochrin
Click here for a full list of officers and committee chairs

Contact us:
Derby/Shelton Rotary Club
P.O. Box 224
Shelton, CT 06484
203-567-0252
E-mail Us
2008 Rotary Grant Leads to $2,000,000 Infrastructure Investment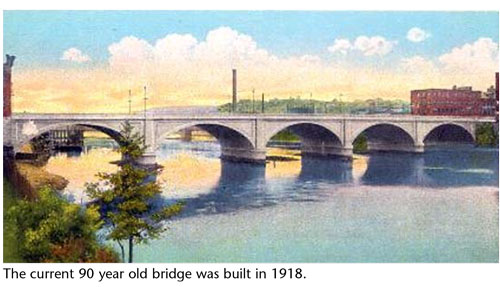 Click here to learn more how the grant will be paying big dividends for Derby and Shelton

Congratulations to new President Drew Scott and his incoming board and committee chairs and a big thanks to outgoing President Cindy Rinaldi for another great Rotary year!
Rotary Announces 2015 Scholarships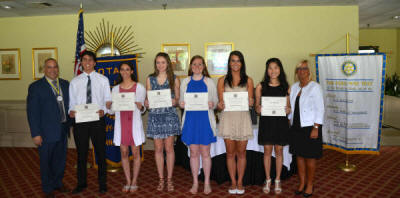 The Derby/Shelton Rotary Club is extremely proud to announce the winners of its 2015 scholarships. Click here for the details and list of winners.