;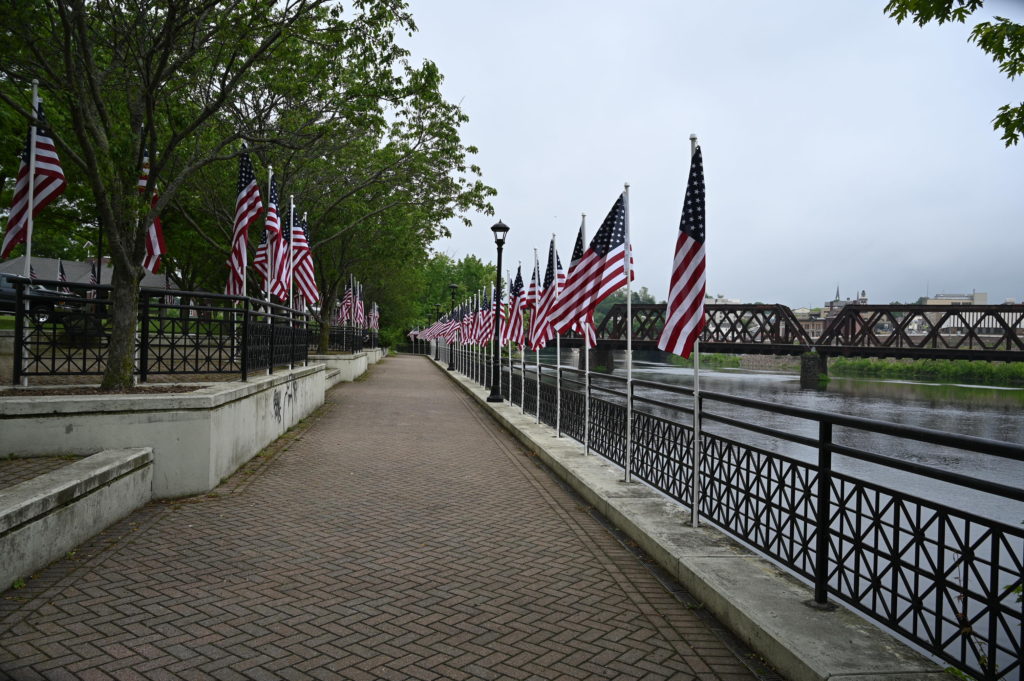 THE DERBY-SHELTON ROTARY CLUB IS PROUD TO PRESENT THE 2ND ANNUAL
FLAGS FOR HEROES
May 27 – June 10
Raise a flag in honor of your hero!
Is there a hero in your life, past or present?
Honor those you admire in this community event!
Whether your hero is a veteran, active service member, first responder, police, firefighter, teacher, coach, essential worker, family member, or friend we invite you to honor them by sponsoring a flag in their name.
From May 27th through June 15th over 300 flags with personalized medallions will be flown on the Derby Green and the Shelton Riverwalk.
We invite the community to join us for a moving ceremony as we come together to honor these heroes:
Saturday, June 10, 2023
11:00am – 2:00pm
Shelton Riverwalk
100 Canal Street
Shelton CT
Click here for full information.