Date/Time
Date(s) - 01/12/23
12:15 PM - 1:30 PM
Location
Caloroso
Categories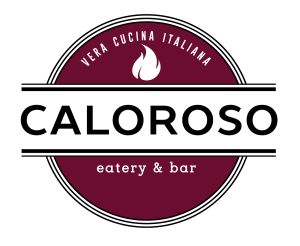 During the month of January, Derby-Shelton Rotary Club will be meeting at Caloroso.
Our special guest today will be Mark Perlman, author of  The Reluctant Soldier.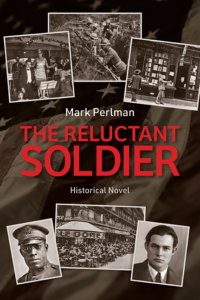 It is a historical novel is about the son of a slave who confronts segregation and prejudice only to survive 2 world wars in France and his own personal tragedies on both sides of the Atlantic.
The book weaves fact and fiction. The main character, Virgil Carpenter, transforms himself from growing up in Virginia, to living in NYC, and then in France for much of his life. He gets caught up in both world wars and is befriended by several literary and artistic luminaries while partaking in the heady interwar years of Paris. War, jazz, murder cases, romance, a jury trial, and even champagne are topical parts of the book.
You can find out more and even order a copy at https://thereluctantsoldier.com/