Shelton Day October 2nd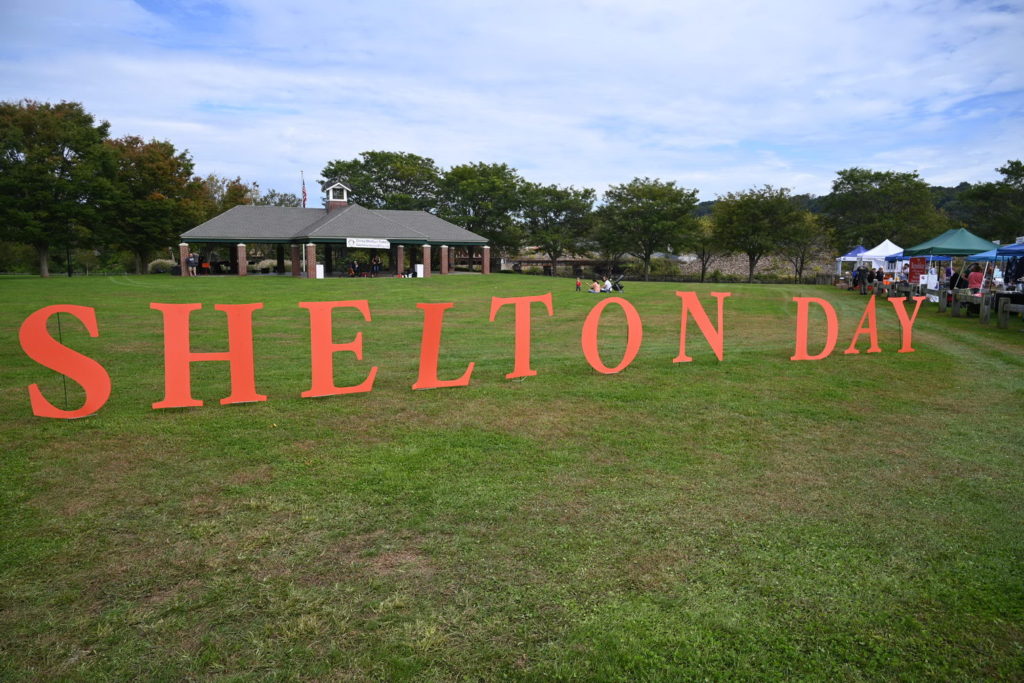 Always a multi-faceted popular event, The Derby-Shelton Rotary announces the 38th annual Shelton Day will be held on October 2nd from 11-5.  We are looking for the areas' best to be available. We seek sponsors, handmade vendors, food trucks, businesses, and almost everything in between. Last year's estimated attendance was close to 5000.
"I am happy to be the Sponsorship Committee Chairperson for this year's Shelton Day on behalf of the Derby-Shelton Rotary Club. We are looking for both established Shelton businesses as well as businesses that are new to the community to participate in Shelton Day. It's a great opportunity to get involved in the community and also get publicity for your business," said Pat Carey. Sponsors will receive a wide range of benefits depending on timing, such as social media exposure, t-shirts, and signage. Sponsorships start at $100. In addition, sponsors are invited to be present during a special sponsor recognition after Mayor Lauretti's proclamation on October 2nd at noon. For more information on sponsorships, please contact Pat at 203-231-0157 or Patcarey7@yahoo.com
Vendor spaces range from $40 for a non-profit table to $200 for a food truck. For more information, please email vendors@sheltonday.org.  Rotary President 2022-2023 Betsey Doane added, "The Derby-Shelton Rotary Club is excited to again host Shelton Day which will be held on Sunday, October 2. Come with family and friends to meet a diverse set of vendors, help us serve our community, and have fun!"
Proceeds from Shelton Day will benefit the Derby-Shelton Rotary Club which supports the communities of Shelton and Derby through special projects and grants to local organizations.
"I am honored to chair the 2022 Shelton Day Committee and I am grateful to Mayor Lauretti and the City of Shelton for providing Veterans Memorial Park, the ideal public space for this event. I look forward to a fun and exciting day on October 2, and I especially look forward to applying all funds raised by this event to worthy local programs," said Joe Shapiro.
Click here for NH Register article about this year's event or here for the Shelton Herald's story.
Go to our Shelton Day page for more information by clicking here.