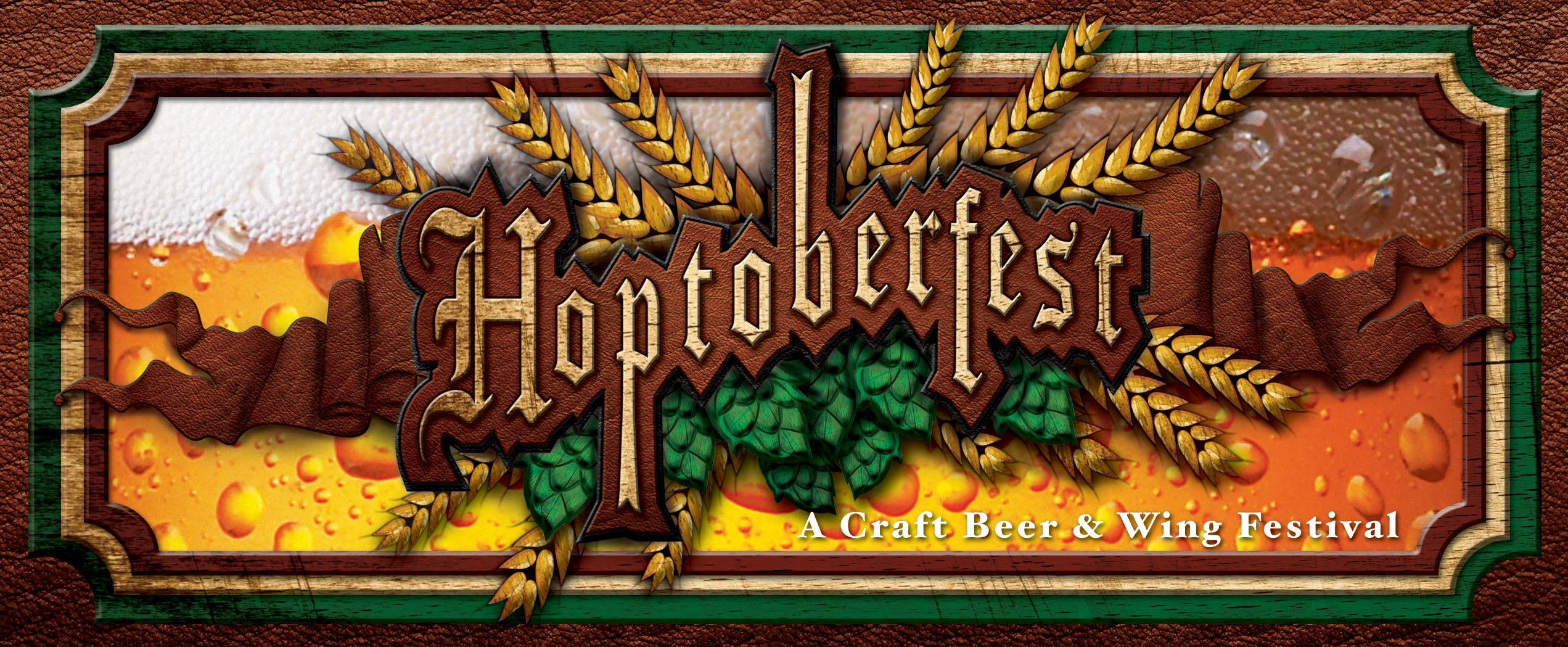 We are sorry  to announce that this year's Hoptoberfest has been canceled due to the COVID situation. We'll be back in 2021,
This fun event featuring wings, craft beer, and music started in 2015 and is now a featured part of the Rotary Year. The event is moving to September this year, so cold weather is no longer an issue. Much more to come, but visit our Hoptoberfest Facebook Page to see more from the first two years. Check out some of the people who attended in 2016 on this slide show from 2016 put together by the CT Post here and watch the video below.
Hoptoberfest Shelton CT from Jason Geane on Vimeo.